What can we dig up for you?
North Central Animal Hospital
Hours
Location
Contact
North Central Animal Hospital
780-423-9111
Temporary Changes To Our Urgent Care Services
As we move into 2022, we would like to wish you a very Happy New Year and provide you with an upcoming change to our services. Due to the pandemic and a nationwide shortage of emergency veterinarians, North Central Animal Hospital is temporarily discontinuing our Urgent Care service on January 24, 2022. Our Primary Care service is not affected by this change. We apologize for the inconvenience this temporary discontinuation of our urgent care service may cause pet parents.
We will continue to operate Urgent Care as per our current schedule (Friday to Monday, 4:00 pm - 12:00 am) until January 24.
Our goal is to keep our essential services available to the communities we serve and to be there for you and your pet. As our world continues to evolve, we will adapt and change.
Read More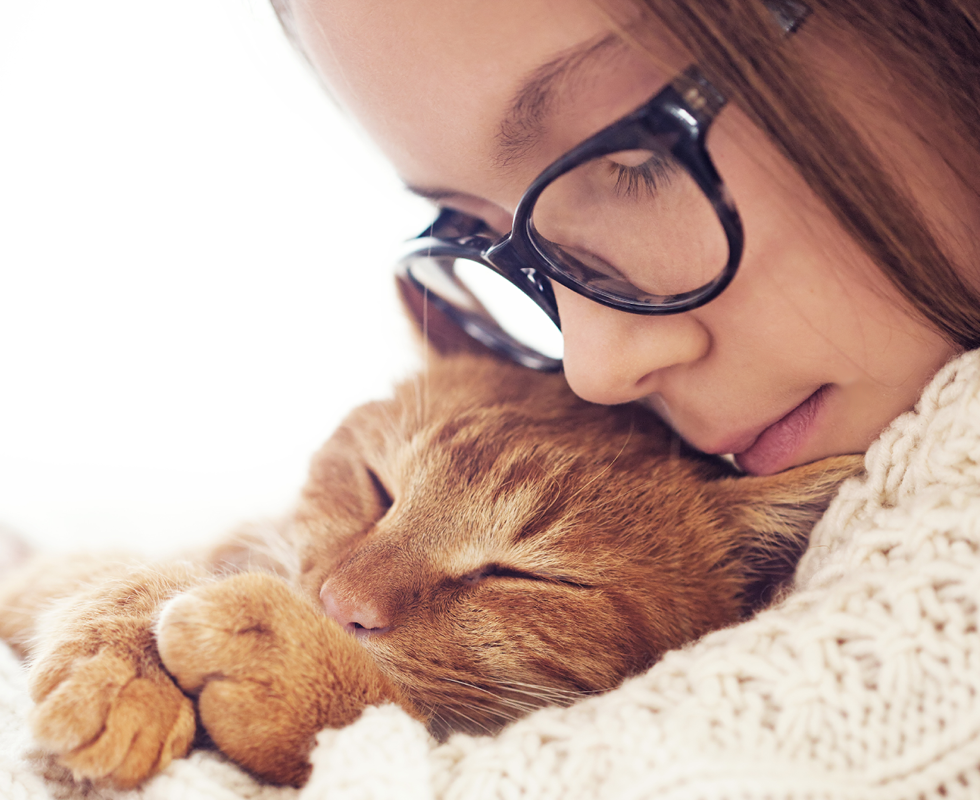 For Veterinarians
We know that entrusting your patients to another doctor is a serious responsibility. At VCA Canada, we want you to know that your referred patients will receive only the best care from us. You always can count on us to be your partners in health care. We have a full range of services and specialists to meet the needs presented by even your most challenging cases. Feel free to contact us for a tour of our facility and to meet some of our staff.