Hôpital Vétérinaire Trifluvien joins the VCA Canada family as of August 1, 2021.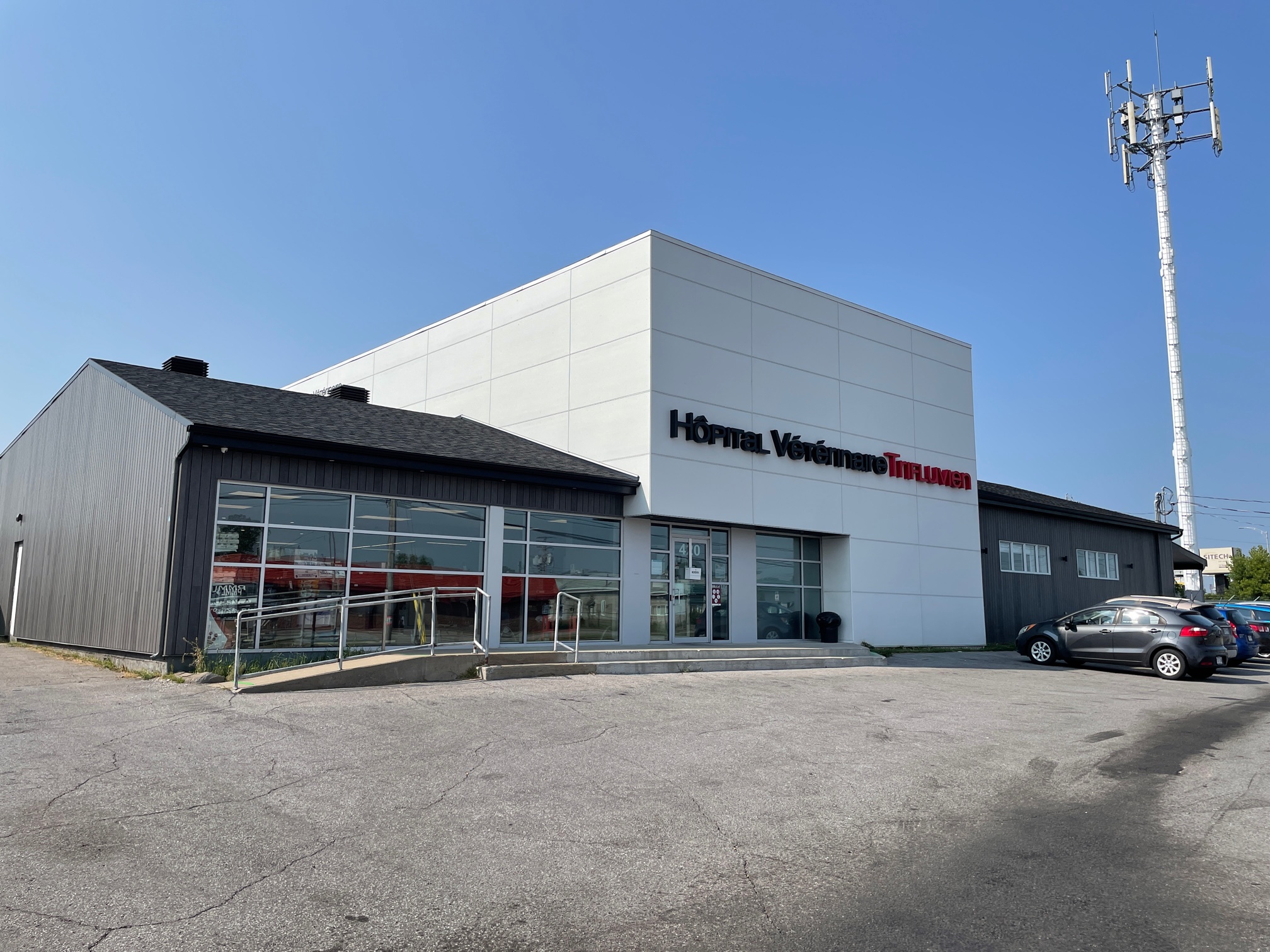 Founded in 2013 by Drs. Poirier and Marceau along with business partner Nicholas Heon, Trifluvien Veterinary Hospital serves the beautiful city of Trois-Rivières, Quebec. Offering 24/7 emergency service, Trifluvien Veterinary Hospital was the first practice of it's kind to serve the Mauricie region of central Quebec.

Since opening their doors eight years ago, the hospital has grown and expanded services in order to provide unparalleled specialty and emergency care for their clients and patients. Along the way Dr. Gilbert also joined the shareholders group.

In their community the Trifluvien team is known for providing compassionate care with a local flair and we're excited to welcome them to the VCA Canada family.

Hôpital Vétérinaire Trifluvien

420 rue Vachon
Trois-Rivières, QC
G8T 8Y2
Phone: 819-909-7220
Fax: 819 909-7221
Website:
hvtrifluvien.com