Lynn Valley Veterinary Clinic joins the VCA Canada family as of March 1, 2022.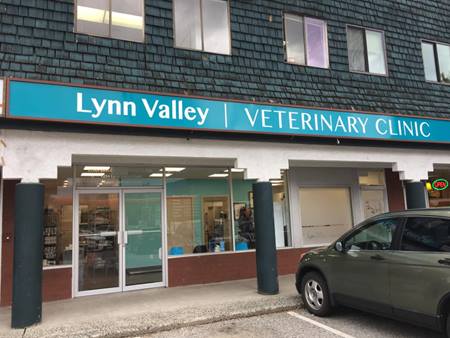 The Lynn Valley Veterinary Clinic in North Vancouver, BC was established in 1974 and has evolved from a single vet clinic to the bustling eight vet practice it is today. Under the ownership and guidance of Dr. John Bratty and Dr. Susan Malone since 2012, growth has been so rapid that they outgrew their original location and expanded to a second location in the same complex. The original location now contains the surgical and dental suites, while the new location provides space for patient visits and general treatments. Dr. Batty also practices in the new location with his special interest in diagnostic ultrasound. The hospital exists above all else to provide the best possible care for patients and their families on the North Shore and this is reflected by their achievement of being named as North Vancouver's Favourite Veterinary Clinic in the North Shore News.

Please join us in welcoming the entire Lynn Valley Veterinary Clinic team to the VCA Canada family!


North Shore Veterinary Clinic
1254 Lynn Valley Rd
North Vancouver, BC
V7J 2A3
Phone:604-980-0584
Fax: 604-980-0586
Website:
lvvc.ca