What can we dig up for you?
Central Victoria Veterinary Hospital
Hours
Location
Contact
Central Victoria Veterinary Hospital
250-475-2495
We are open and here for you and your pets! For everyone's safety, we've moved to contactless client admittance and checkout protocol.
Please click here for what to expect when you arrive.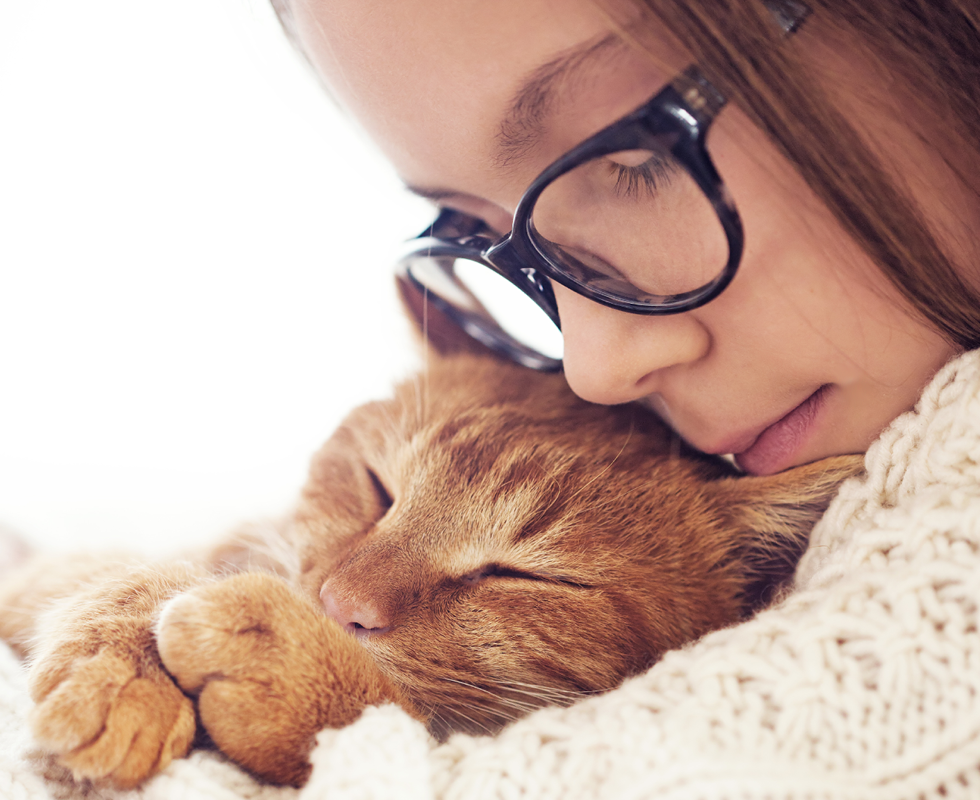 Our team, here for you
We are your partner in healthcare. To be trusted by another veterinarian with their patient's health is a privilege; one we take very seriously. Our team of specialists and our full range of services are here to support you through your most challenging cases. We ensure all patients receive the highest standard of care. Please feel free to reach out to our team for support or to learn more about the services available for you.