What can we dig up for you?
Western Veterinary Specialist & Emergency Centre
Hours
Location
Contact
Western Veterinary Specialist & Emergency Centre
403-770-1340
We are open and here for you and your pets! For everyone's safety, we've moved to contactless client admittance and checkout protocol.
Please click here for what to expect when you arrive.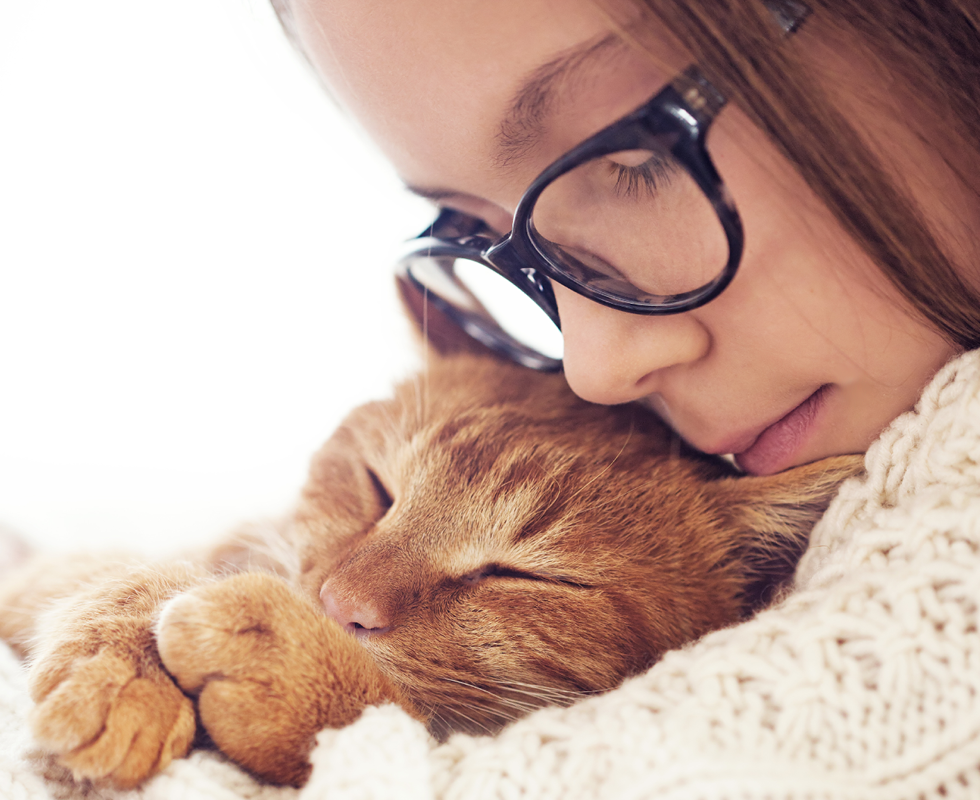 For Veterinarians
We know that entrusting your patients to another doctor is a serious responsibility. At VCA Canada, we want you to know that your referred patients will receive only the best care from us. You always can count on us to be your partners in health care. We have a full range of services and specialists to meet the needs presented by even your most challenging cases. Feel free to contact us for a tour of our facility and to meet some of our staff. Our Referral Coordinator, Riley Hansen can answer any questions you may have regarding the referral process and will facilitate scheduling your clients and their pets with any of our specialists.